About Us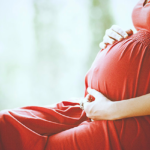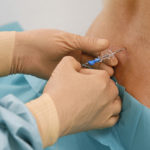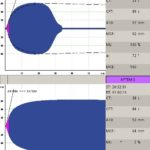 This website is devoted to the discussion and dissemination of ideas, knowledge and emerging concepts relating to all aspects of the critical care of obstetric and gynaecologic patients. This is a non profit website with no industry or financial affiliations.
About Us:
Dr Roger Browning is a consultant anaesthetist from Perth Western Australia, with an interest in critical care and anaesthesia for obstetric and gynaecological patients. He has interests in patient blood management and the use of ROTEM in the management of major haemorrhage.
Code of conduct:
We encourage comments - the more the better. All comments will be moderated before publishing. Use commonsense and please keep the comments clinical and polite. This is a public forum - do not discuss or disclose any confidential information relating to patients or specific hospitals or institutions. Political, inflammatory, personal or abusive comments will be removed and will not be tolerated.
Disclaimer:
The opinions and material presented on this site are purely those of the author and guest authors, they do not represent the policy or positions of any specific institution or healthcare facility.
The material presented here is designed to promote discussion, education and dissemination of ideas & knowledge. The opinions or material do not constitute clinical advice in any specific patient scenario. Readers must use their own knowledge and judgement to interprete and integrate any material presented before introducing it into their own clinical practice.
The author (Roger Browning) has no financial or monetary affiliations with any pharmaceutical or private concerns.