Podcast: Play in new window | Download (Duration: 40:36 — 37.2MB)
Subscribe: Google Podcasts | RSS | More
You are the anaesthetic consultant on call and you are woken (again) at 2am on a Saturday night by your registrar. They tell you they have been asked by the obstetric team to see a pregnant woman who has just arrived in the hospital contracting with ruptured membranes at 30 weeks gestation and is telling everyone "I only have half a heart"! The registrar tells you they have had a look through what they describe as a very large set of patient notes. They tell you it appears that they have been seen by a lot of specialists in the antenatal period but no-one in the overnight team is exactly sure what the plan is for this woman. She is starting to get quite uncomfortable and is asking for some pain relief. The patient herself is not the greatest help – she has told your registrar that she too is confused and that a final decision on how she is going to give birth hasn't been made yet – but everyone seems to be really worried about it!
What is the Fontan circulation and what implications does this have for pregnancy, childbirth and anaesthesia / analgesia?
This week I am joined by my colleague Chong to discuss this interesting but very challenging condition. Neither Chong or I consider ourselves to be experts in this condition but we have both come across patients with the Fontan circulation during our careers & we are well aware that we may be expected to look after someone with this condition again!!
Please listen to the podcast – we have tried to distil out the important issues and explain them in a sensible manner. If you notice any errors or disagree with any of our content please let us know in a comment!
Conditions usually palliated with a Fontan Repair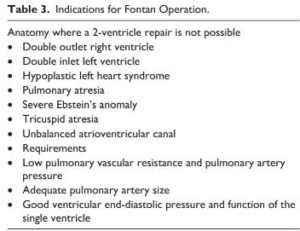 Dr Francis Fontan
Dr Fontan from Bordeaux, first described this palliative surgical procedure in 1971. He sadly passed away at the age of 89 earlier this year (Jan 2018).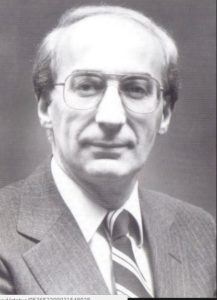 REFERENCES /ARTICLES
The Australia and New Zealand Fontan Registry: description and initial results from the first population-based Fontan registry.
USEFUL LINKS
ANZ Fontan Registry – A great website!
https://www.fontanregistry.com/
The different types of Fontan procedure:
https://www.fontanregistry.com/the-different-fontan-procedures
Khan Academy Youtube tutorial – Detailed description of the 3 stage surgical creation of a Fontan circulation in child with hypoplastic left heart syndrome:
Layperson description of the Fontan Heart: