Podcast: Play in new window | Download (Duration: 32:10 — 29.5MB)
Subscribe: Apple Podcasts | Google Podcasts | RSS | More
Hi Everyone,
This week we have a great four person discussion around the importance of assembling the right team when confronted with a high risk complex case in the after hours period. Interesting points covered include still doing the team huddle and introducing everyone even at midnight, a detailed discussion around manual aortic compression – the IVC, and how to monitor effectiveness – and also using a posterior hysterotomy to deliver the fetus when everywhere else looks bad!
Thanks to IKEA for their contribution to our high tech podcast studio!
Thanks also Parvesh, Matt Epee-Bekima & Matt Rucklidge for this great discussion.
(* The patient discussed in this podcast gave us explicit written consent for her case to be used in this deidentified discussion)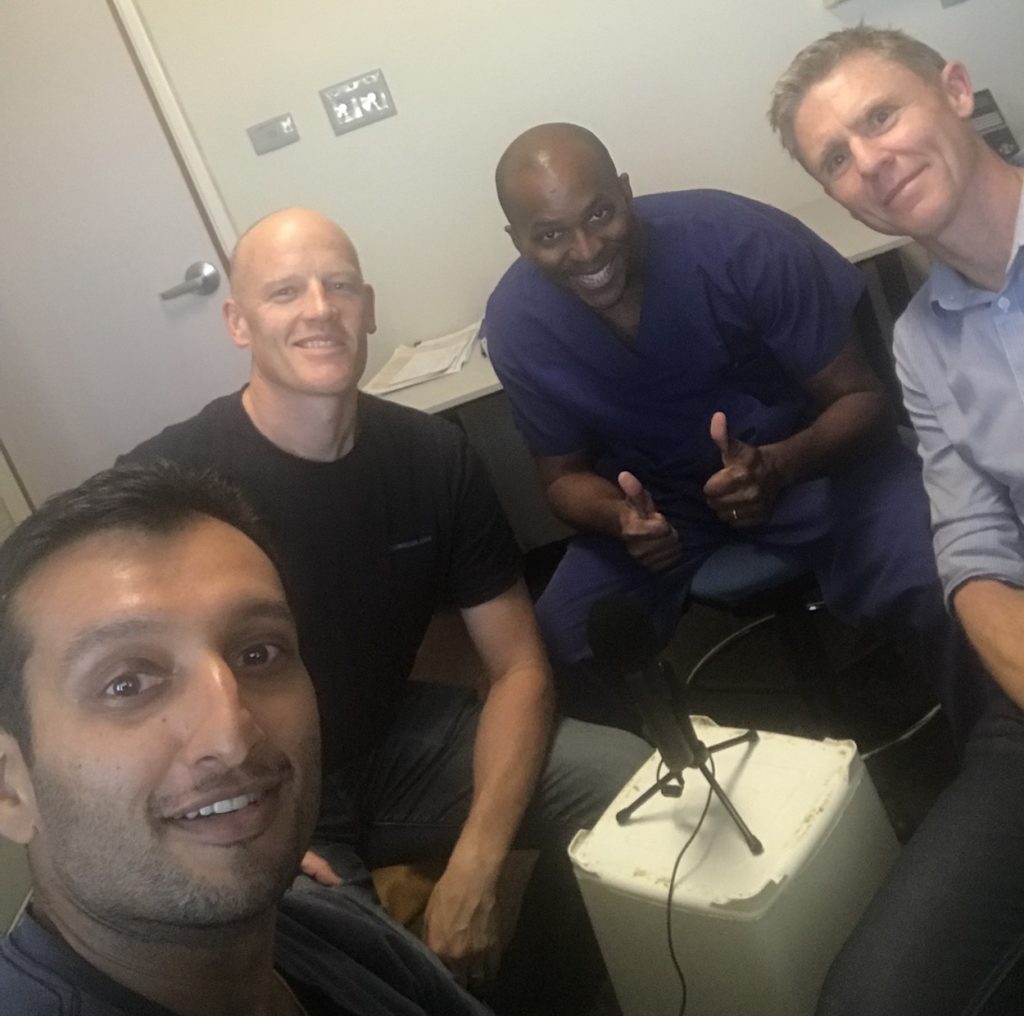 Links